Hi Town Buzz Foodies!
Let me introduce myself, I'm Denise and I would like to invite you all into my little world of "Let's Cook Rock'n'Roll".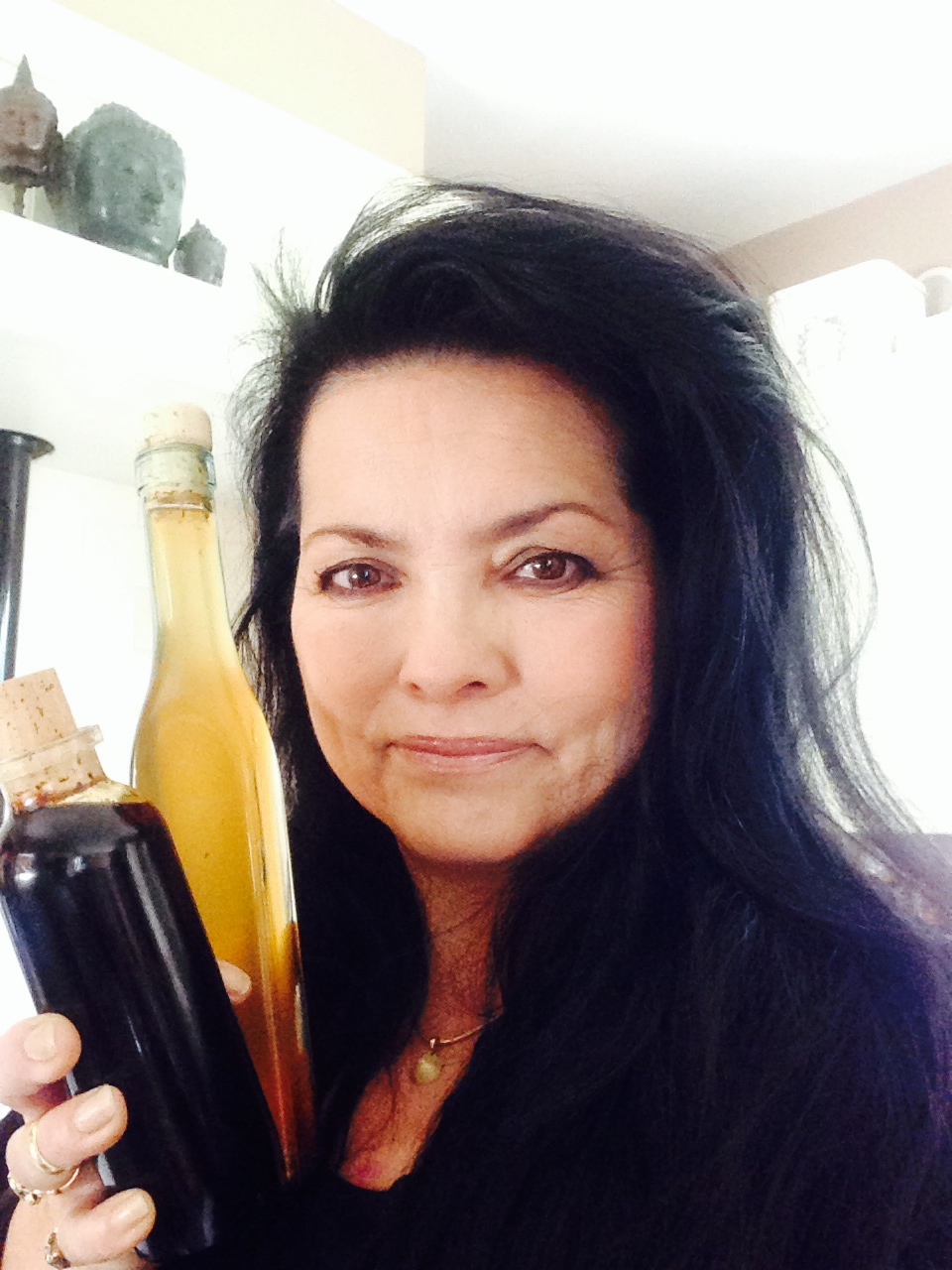 I started cooking in the music business many moons ago (and no I'm not telling how long ago so give this girl a break!). I'm Irish born from Irish folk. I was brought up in Australia, South Africa and of course the beautiful Emerald Isle. I've been lucky enough to have travelled as far as India, America, Thailand, Hong Kong, South Pacific, coming back around to Europe and then finally settling back home in Ireland. (Don't we all come home to our mammies?). I am a self taught cookand to this day I'm still in love with the art of cooking.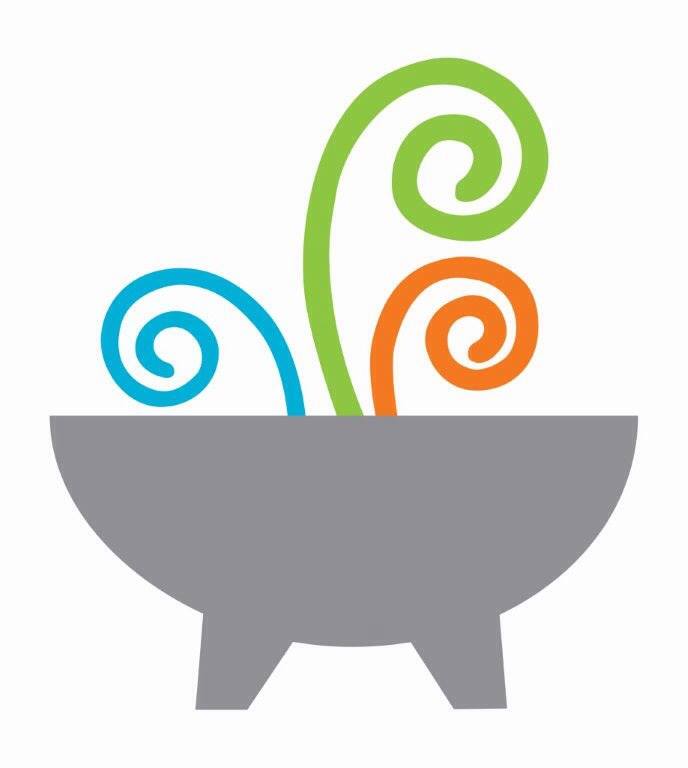 Much of my craft was learnt on the way by teaching myself to cook with all these wonderful products that I would find on my travels. I've also annoyed fellow chef's/cooks, restaurateurs and street vendors all in the quest of wanting to know more about food. I would stand over them going … "What are you doin'?"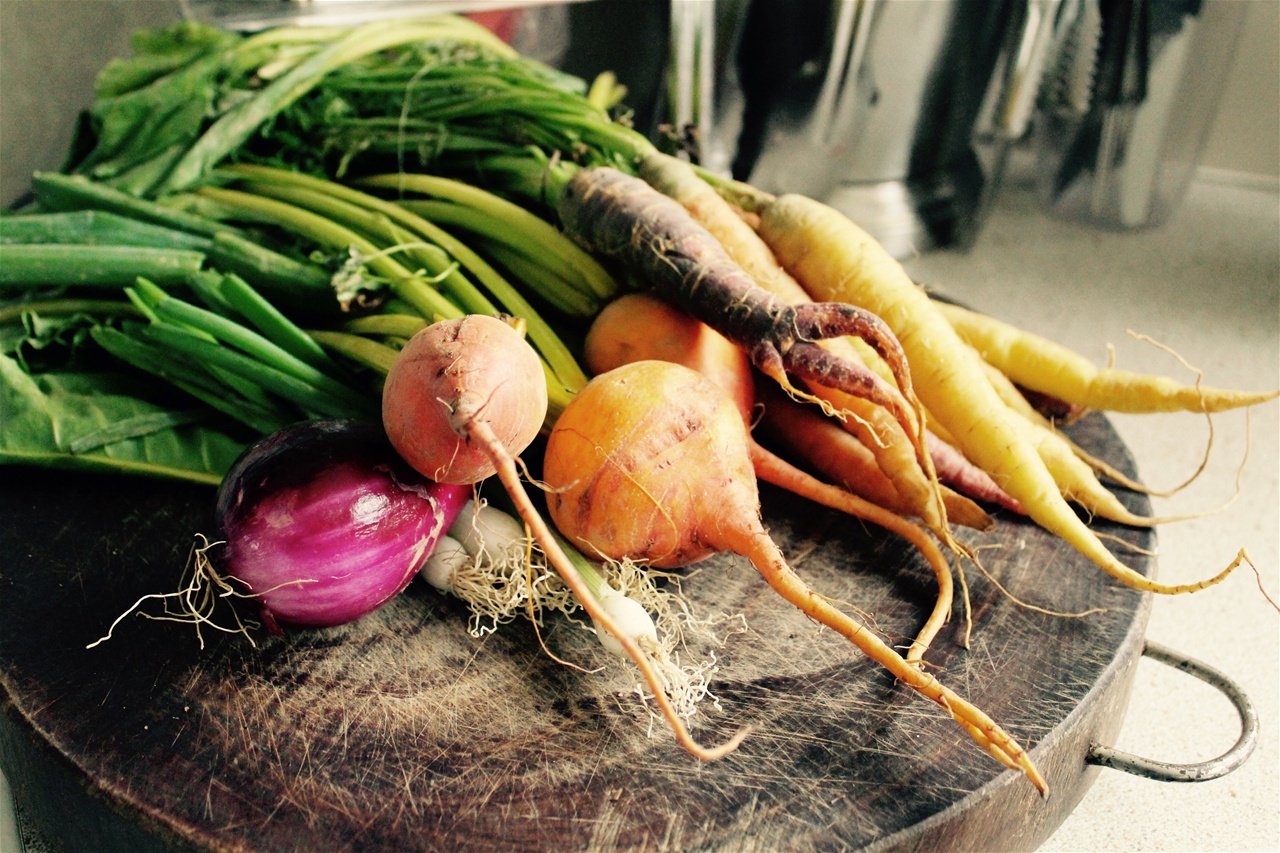 I just love cooking and finding out a new way to use local produce is my kinda fun. My food is very Australian with heavy influences of Asia but of late the French and Italians are playing a huge part in my recipes. Actually let's be honest I love cooking everything and as I cooked for many bands over the years I've had to come up with all sorts.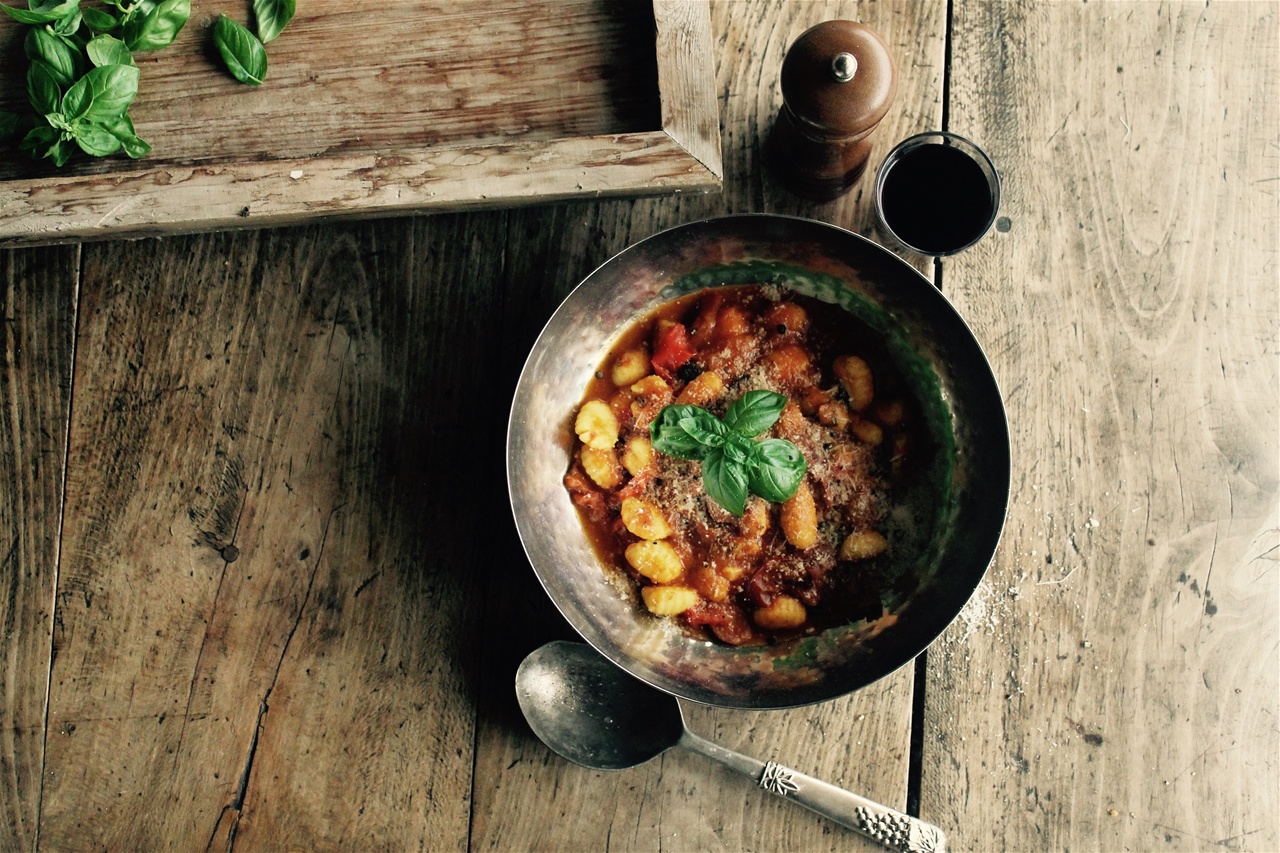 The "Let's Cook Rock n Roll" has come about due to the fact I have cooked at many festivals, concerts and for bands, actors, directors etc. I'd like to add that we should not forget the rest of the hard workers that put these gigs together, the riggers, stage crew, roadies, technicians, tour managers, site mangers, security, site planners this list goes on. Without these people your favorite artist would not be able to perform live on any stage anywhere. They are the unsung heroes of Rock'n'Roll.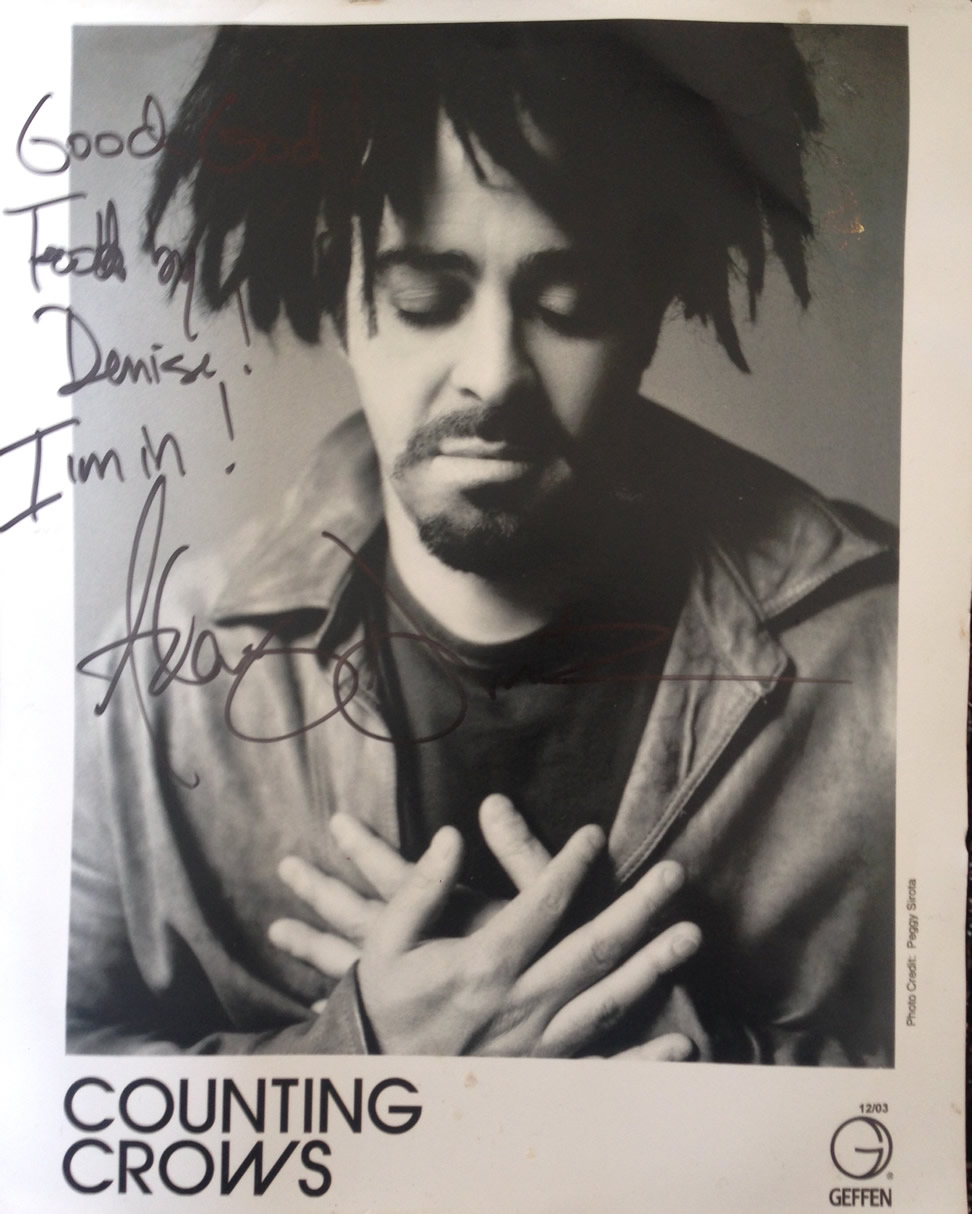 A lovely thank you from Adam of the Counting Crows - "Good food by Denise I'm in!"

So here we are. I do hope you will join me on my blogs and chats, to try my recipes and read the little stories behind them. So, having said that lets get those knives sharpened, wooden spoons in hand and pots on the stove….
Artist's who have tasted my wares so far are …
Neil Diamond, U2, REM, Counting Crows, Robbie Williams, Snoop Doggy Dog, Def Leppard, Enrique Iglesias, Glen Campbell, Don McLean, Emmylou Harris, Hot House Flowers, Meat Loaf, Van Morrison, The Verve, Westlife, Stewart Townsend, John Hurt, Jim Sheridon, Neil Jordan, Liam Cunningham, Gerard Butler, Winona Rider, Eddie Izzard, Seal, Eurythmics, Simple Minds, Brian Kennedy, UB40, Tracey Chapman, Red Hot Chili Peppers, The Beautiful South, Tom Jones, Elton John, Beck, Stella McCarthy, Boyzone, Girls Aloud, All Saints, S Club 7, Sophie Ellis Baxter, Sugar Babes, Busted, The Saturdays, Moby, Bryan Adams, Nelly Furtado, Cold Play, Nickle Back, Foo Fighters, Stereophonics, The Charlatans, Ocean Colour Scene, Jules Holland, Buenos Vista Social Club, Mel C, David Grey, Manic Street Preachers, Happy Mondays, The Chieftains, Scissors Sisters,The Chemical Brothers, Green Day, Travis, Paul Weller, Happy Mondays, Fun Lovin' Criminals, Texas, Snow Patrol, The Frames, The White Stripes, Alabama 3 so that's enough for now.
So let's get cookin' ….
Stay tuned for my unique frozen margarita recipe to celebrate the launch of my Town Buzz tips.